City of Paldiski and the region of PAKRI has been an attractive target for investment over the centuries.
The region of PAKRI (approximately 600 kilometers) provides at least 10,000MW of new wind turbine and attractive sun-power potential. PAKRI is located only 45 minutes from Tallinn, the capital of Estonia, and is close to 2 large and deep non-freezing ports. There is comfortable access to airport, railway and highways.
Within 50km there is a large enough workforce with a variety of skills to suit every company's needs.
The City of Paldiski and real estate developers are working together to build new homes and living areas for our clients' workers. PAKRI also has one residential development in the pipe-line, approximately 8ha of land for a smart village for about 500 residents.
For more information about entrepreneurship in the City of Paldiski and its Association of Entrepreneurs visit www.investinpaldiski.ee
Municipality of Paldiski www.paldiski.ee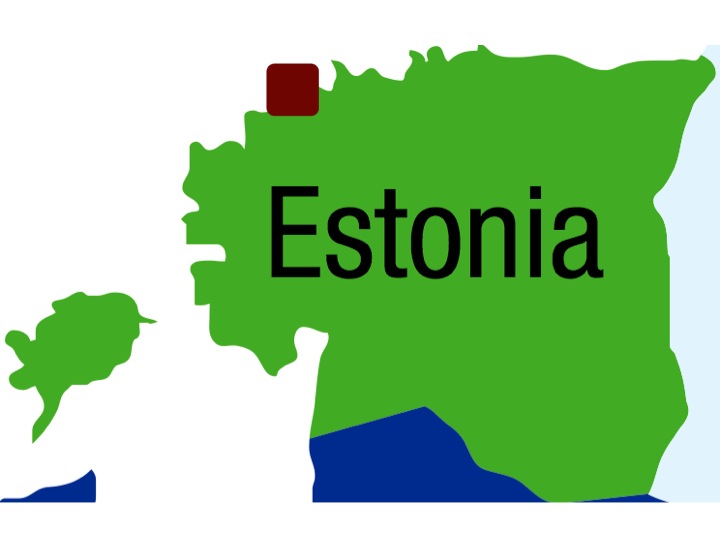 Estonia abuts the sea and is therefore subject to winds. As a part of the Northern Europe, Estonia is a flat territory, where uplands and plateau-like areas alternate with lowlands, depressions and valleys. These land forms, alongside coastal cliffs in northern and western Estonia, are the larger features of Estonian topography. There are excellent opportunities to catch winds from the Baltic Sea. The total length of the coastline of the mainland is 1,242 km, and of islands (we have approximately 1,500 islands) ca 2,551 km, including the coastline of Saaremaa (854 km), Estonia's largest island.
Why Estonia?
High potential. Estonia has ambition to reduce its oil-shale-based electricity production and to diversify its energy production portfolio, and wind energy is a natural successor. 184MW is installed so far, with 650MW as the 2020 goal. There is real potential for much higher deployment.
Central location. Estonia is situated in the heart of the windy Baltic Sea Region, close to wind-energy-developing markets like Finland and Sweden, but it is also near Russia with its untapped potential for both onshore and off-shore wind power.
Excellent metalworking skills. The sector's key specialties are fabricated metal products, precision tungsten carbide dies, high-end welding, tool making, machinery and equipment, automotive components and ship building.
Long history in shipbuilding. Shipyards today are adapting to serve the offshore wind industry.
The next golden offshore area. Keeping in mind that the Baltic Sea Region will play a major role in offshore wind energy development, the number of Estonian companies breaking into the offshore wind industry is likely to increase.
e-Estonia. The nation has become one of the leading e-societies in the world with over 600 e-government services, an advanced internet and telecom infrastructure, and a tech-savvy population.