PAKRI Science and Industrial Park offers the following services:
Business incubation
Initial market research and market-entry consultations
Business accommodations under flexible conditions
Assistance with administrative procedures and legal matters
Mentoring and consulting
Help finding onsite representatives and personnel
Creation of development strategies and tactics
Development of services, products, or business models
Finding business partners in Estonia and abroad, in both private- and public sectors
Finding finances
Assistance in marketing, sales, and PR
Cooperation in sector-based networks
International cooperation networks
In addition, we offer a global network for our clients (see list of our partners and networks)
Boost your business via PAKRI's:
70+ loyal customers
30+ seminars per year
600+ seminar participants per year
200+ beneficial contacts per year
200+ coaching hours per year
2,000+ technology news per year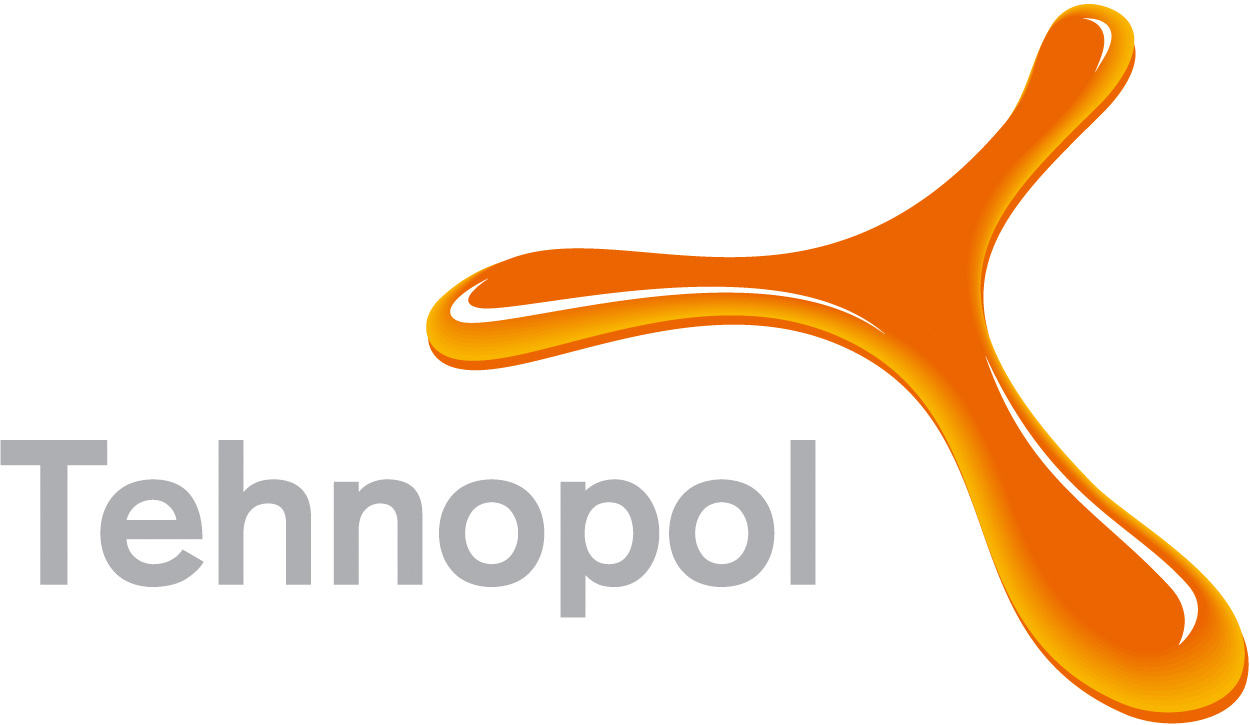 PAKRI is developed and offers services in close co-operation with the Tallinn Science Park, Tehnopol, providing one of Northern-Europe's strongest greentech business environments for knowledge-based companies.
Tehnopol is a science and business environment for knowledge-based companies. Today, it hosts more than 200 companies, including Tallinn University of Technology and the IT College. It was established in 2004 by the Estonian Government, the City of Tallinn, and Tallinn Technical University.
Tehnopol provides a unique set of value-adding business development services, a convenient infrastructure, as well as international cooperation opportunities for companies. Tehnopol's Startup Incubator helps boost new and innovative business ideas.
Tehnopol's mission
Tehnopol supports the implementation of new and prospective technologies to accelerate the growth of technology-based companies.
Tehnopol's vision
Tallinn Science Park, Tehnopol, is a center for technology-based companies in Estonia that brings together science and entrepreneurship.
Tehnopol at glance
200+ companies operating in park
160+ business service client companies
25+ startup companies in Startup Incubator
3,500 client workers
14,000 students and over 1,300 researchers nearby
55,000m² of office, laboratory, and leisure space
5 active science R&D centers
More information www.tehnopol.ee